Desiree's Breakfast Boutique
5917 N Broad St, Philadelphia, PA 19141
Order now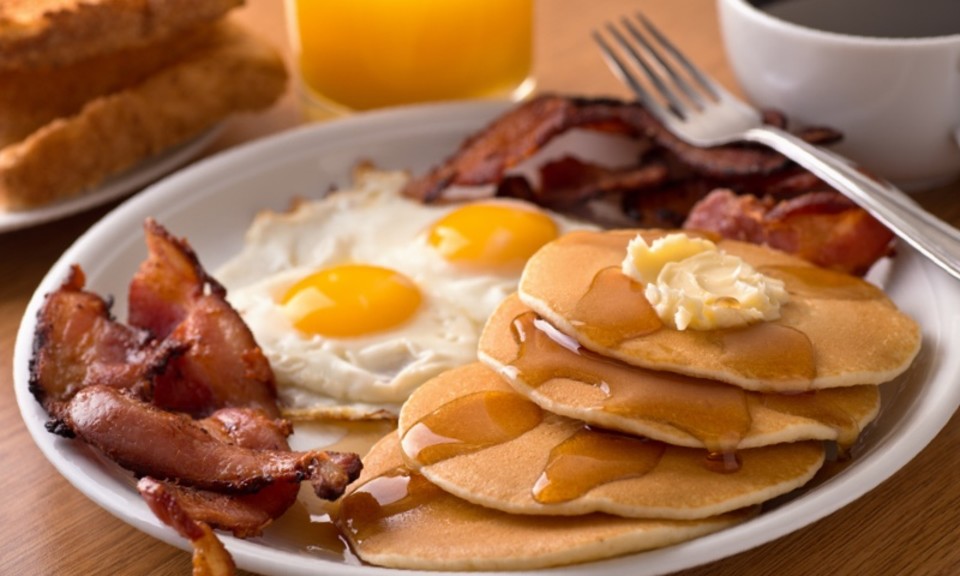 Danielle
Haha this food is so good it makes me giggle. Way above what I would expect from takeout. Tastes homemade, arrives hot and fresh. I've tried a number of different items and was really pleased with everything, and the meats are tender.
Crystal
I ordered the jumbo shrimp and grits with some pancakes. This food was absolutely delicious!!!! It was fresh, still hot, and the portions were excellent. Thank you for such a great meal! This is now my go-to for great breakfast.
Veronica
I ordered the fried chicken dinner with greens and mac & cheese. Also a side of whiting fish. Everything was delicious and still hot! Best to order earlier in the afternoon to beat the rush.
Jennifer
The food was really good. We had fried chicken and waffles; jerk chicken and waffles; macaroni and cheese; greens; eggs and turkey bacon. I will definitely order from here again.
Matt
Amazing food every time. No small portions from here. Everything is full size and thats the including the feeling like your family and not just someone paying for food
About us
Diner, Dinner, Sandwiches
Dinner is available at this location Thursday through Sunday. Stop by and check out our dinner menu & our breakfast favorites.